At PTT we celebrate authentic vibrant Tex-Mex food and feature over 100 unique tequilas.  Our convenient location in Charlotte's SouthPark offers two stylish and relaxed private dining spaces that are perfect for business & social gatherings and special events. All of our menus will be tailor-made to suit your needs. If you'd like to reserve space for your next event please contact Mark Darvill and allow Paco's staff the opportunity to create a memorable experience for you and your guests.
In the Private Dining Room, you and your guests can enjoy a festive atmosphere, with tables and booths, and give you a front seat to our kitchen.
If your group is celebrating a birthday, rehearsal dinner, or a special celebration this space can be made as formal or informal as you choose. This dining area seats 50 and is wonderful for up to 70 people to mingle.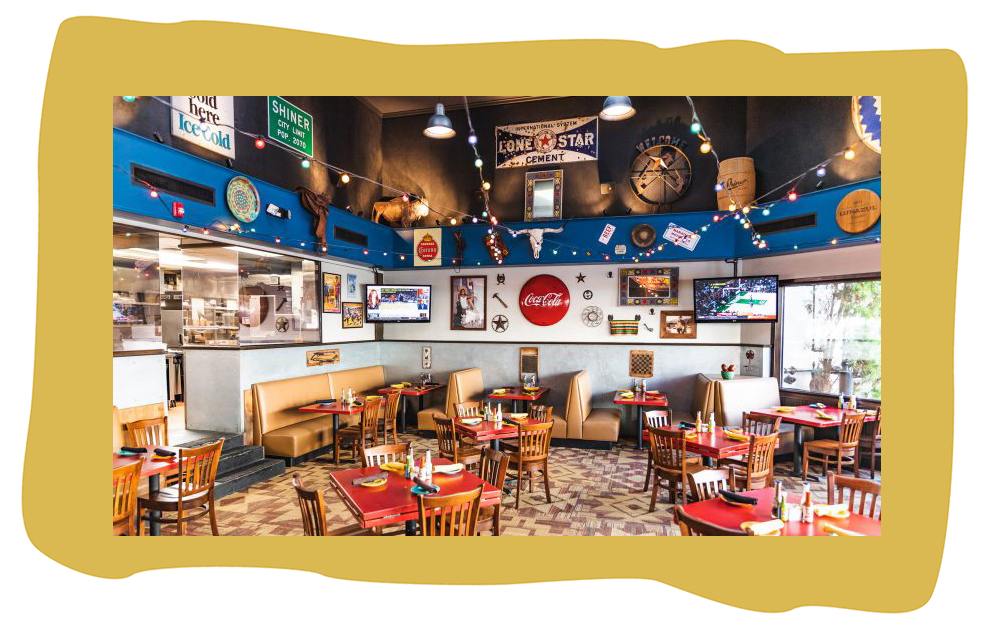 Our indoor VIP cage, which is best known for its view of the tequila bar, seats 18-24 comfortably. It is perfect for small gatherings or educational tequila tasting classes.